Open NUMBERS File
NUMBERS file extension is used to store files in Apple Numbers office application file format. Apple Numbers is a free application from Apple used to create and edit spreadsheets.
NUMBERS file is a compressed archive containing various files which compose Apple Numbers Spreadsheet. But it is not recommended to open NUMBERS file using Zip or any other unarchiver software. It is much better to use Apple Numbers software to open NUMBERS file. If you don't have Apple Numbers installed or you are running an operating system other than Mac OS you can either use an online conversion software or upload your NUMBERS file to iCloud.com, open it in online Apple Numbers application, and download it as Excel XLSX file from there.
Apple Numbers is part of Apple iWork suite of application which includes:
All Apple iWork applications are available for Mac OS and iOS. That means that any NUMBERS, KEY and PAGES file could also be easily opened on mobile devices with a compatible application. Also, iWork applications are available online via iCloud.com service. You can open NUMBERS file using iCloud.com and edit it online.
Open NUMBERS File on Windows OS
Try double clicking on a NUMBERS file in Windows File Explorer.
If the software capable of opening with NUMBERS file is associated correctly then the file will open
If the file did not open you can export your NUMBERS file to PDF file using Apple iCloud.
If you are not able to use Apple iCloud you should install LibreOffice
To open NUMBERS file in LibreOffice you need to launch it and then select File->Open in the main menu
In the File Open dialog select NUMBERS file and click "Open"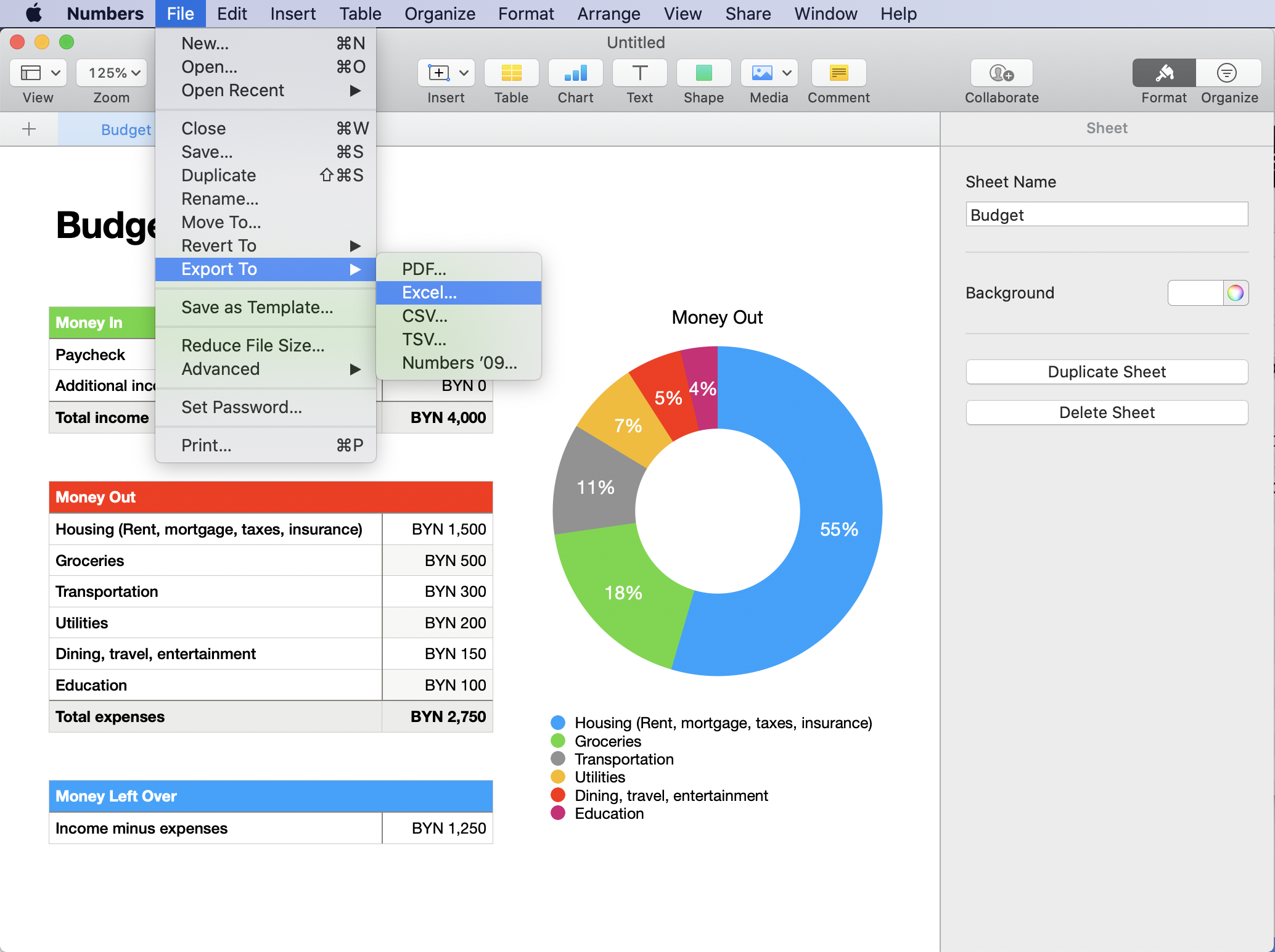 Following formats are similar to NUMBERS:
XLSX - Microsoft Excel file format in Office Open XML format
XLS - older Microsoft Excel file format in binary format
CSV - Comma separated values file format. Stores table information as comma delimited text.
TSV - Tab separated values file format. Stores table information as tab delimited text.
SXC - OpenOffice.org spreadsheet template
STC - OpenOffice.org spreadsheet template